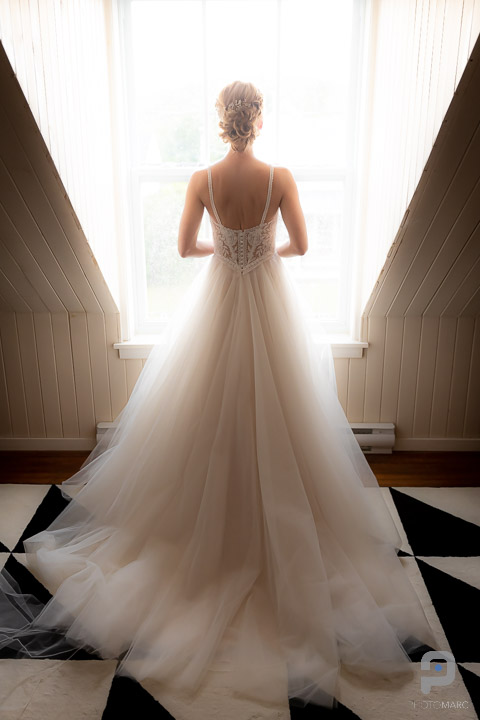 Our Approach
In photography, focus is everything, especially when it comes to clients' needs! Our philosophy is to listen to individual needs and go above and beyond our customers' expectations. Through active listening, taking a keen interest in "your story" and adding our creative touch, we merge the perfect trifecta of personal care that will deliver outstanding results!
Our Story
What began as a hobby in 2014, turned into a passion after attending his first Basic Camera course at Concordia University in Montreal, QC. Over 400 course hours, numerous projects, 4 cameras, multiple lenses, various accessories and countless shutter clicks later, principal photographer, Marco Della Cioppa started PhotoMarc studio in 2016 and has quickly grown it into a recognized business within the industry.
Principal Photographer
Professional Photographer, member of the PPOC with diplomas in Professional Photography & Digital Imaging from Concordia University.
Get in touch!
Need a quote? More info? Have a special request? We're always available to help!